Illustrated Series #215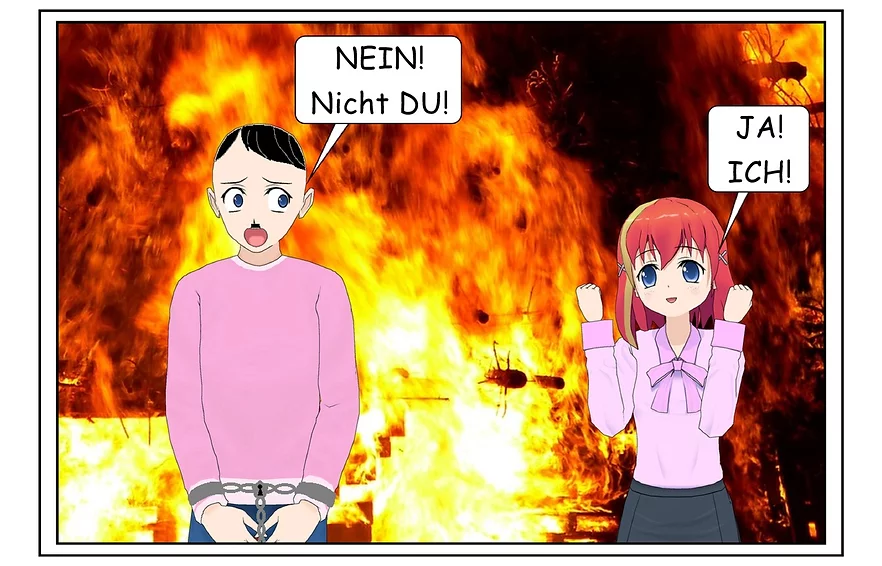 Many people have theorized on what the afterlife is like...Moses, Joseph Smith...Albert Brooks...I suspect that Hell is more like a well-run prison that doubles as a Vegas-like realm for people who aren't inmates there...complete with hotels, casinos, bars...
Being the great-granddaughter of Holocaust survivors on her dad's side, Nadia is not exactly on friendly terms with Shitler when she pays him a visit in Hell in the year 2136...
© Nobody's Property Illustrated Series, copyright 2018- | all rights reserved. This illustrated series is for entertainment purposes only. Please do not attempt any homicidal, vigilante, or other illegal acts.