Illustrated Series #189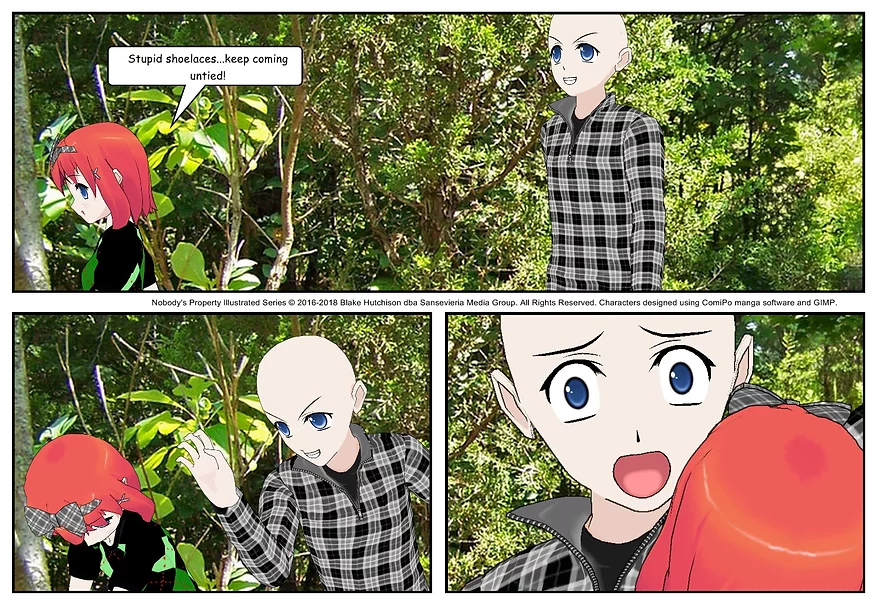 Damn, guy...did you pick the wrong 14-year-old girl to follow into the woods! Nadia does not like registered sex offenders.
© Nobody's Property Illustrated Series, copyright 2018- | all rights reserved. This illustrated series is for entertainment purposes only. Please do not attempt any homicidal, vigilante, or other illegal acts.